Sorry guys, life has been so hectic. I don't have time for doing something that's not related to "college"thing, even spare my time for sit on my chair and write something on my blog. So.... I want to share about my 3 months of pain (kidding).
Highlights!
Ciputra World Fashion Week

Fall Out Boy's Concert

Not so good mid semester scores..

New (old) crush lol
Firstly, I got to go to CWFW. I got the invitation from my college! The first day I went to Furla, Boss, and Red Valentino show. It was amazing... And someone from Fimela.com and "She" radio took my picture! but they didn't publish it.. sad! Then, second day I went to Versace Collection show... Lastly, I got the chance to be a fitter/dresser for my senior fashion show at CWFW! So excited!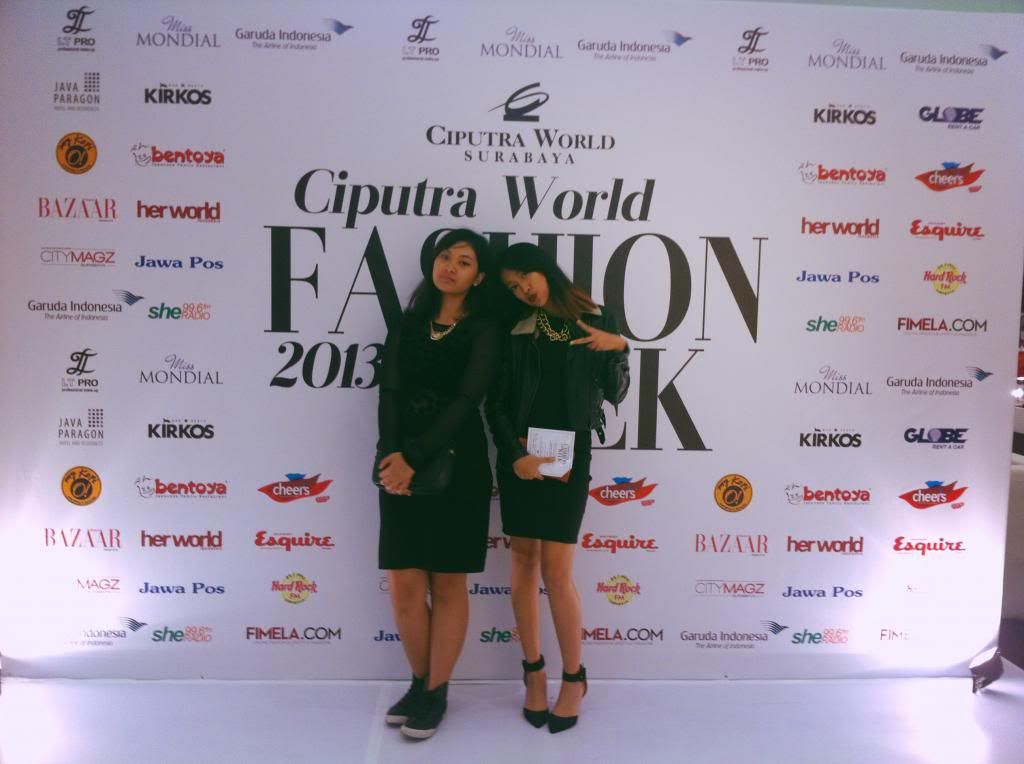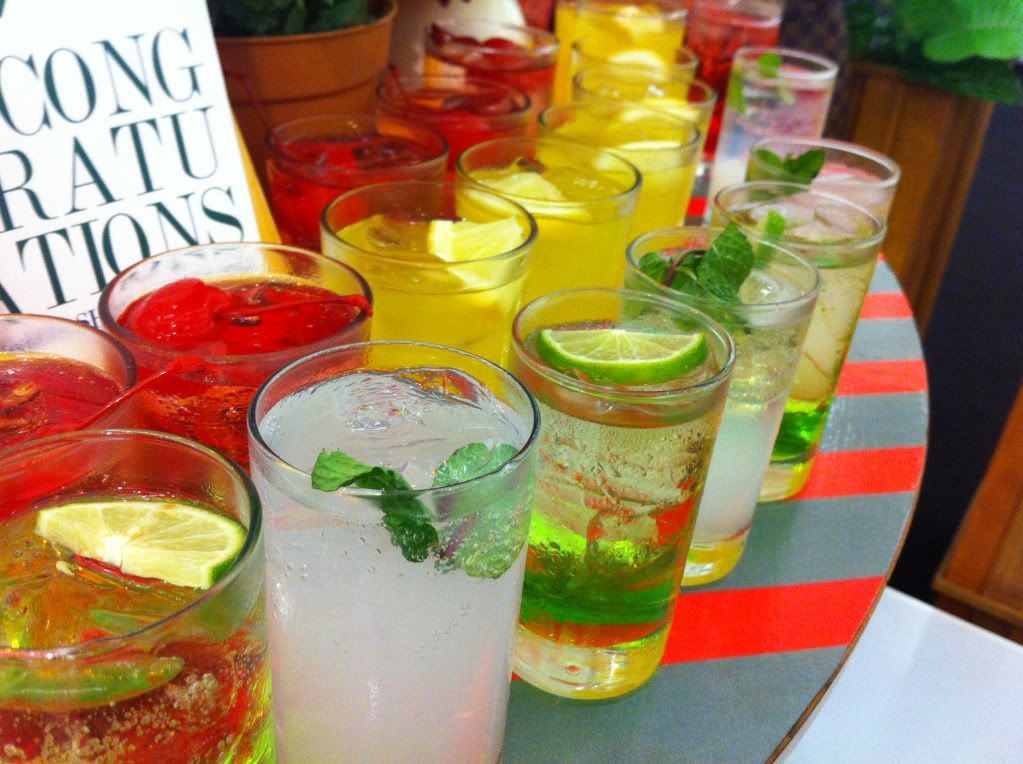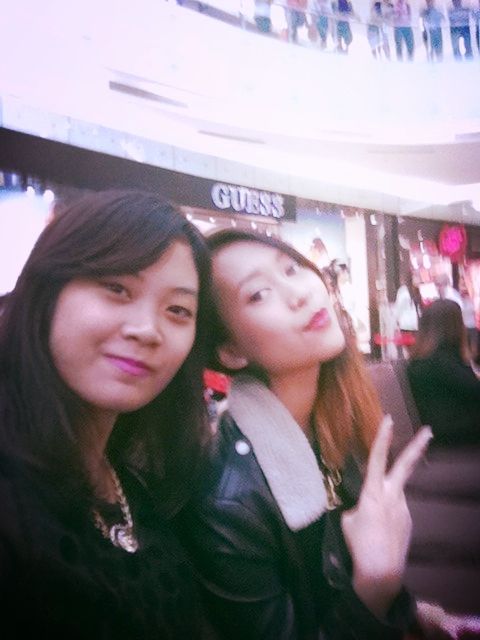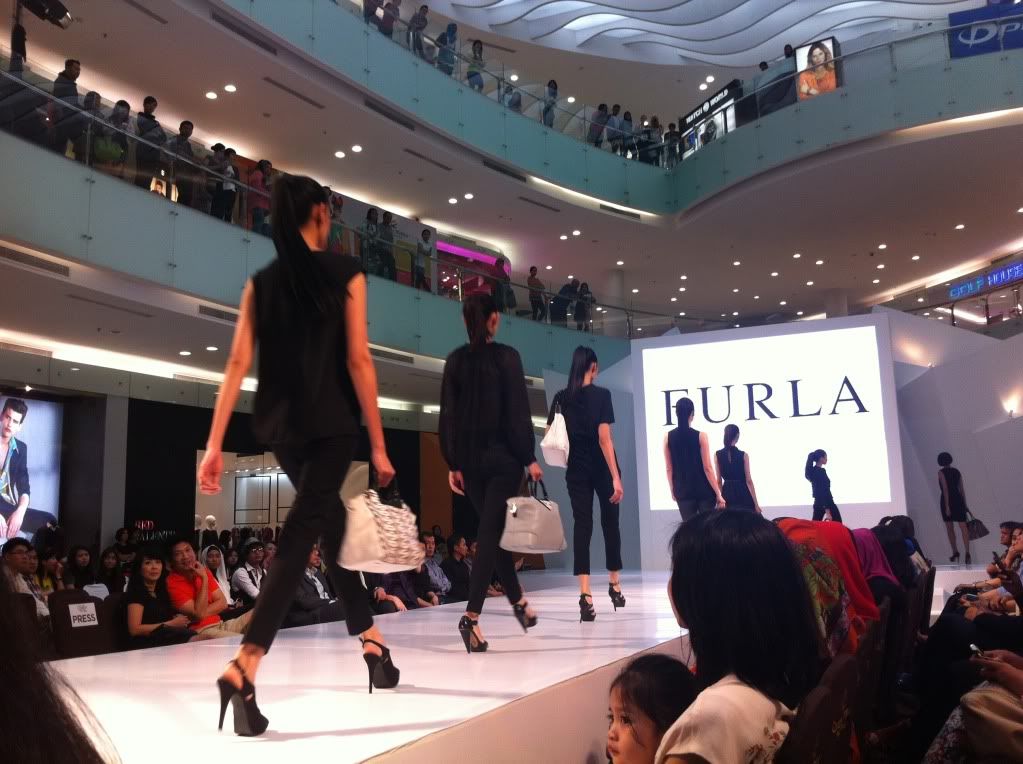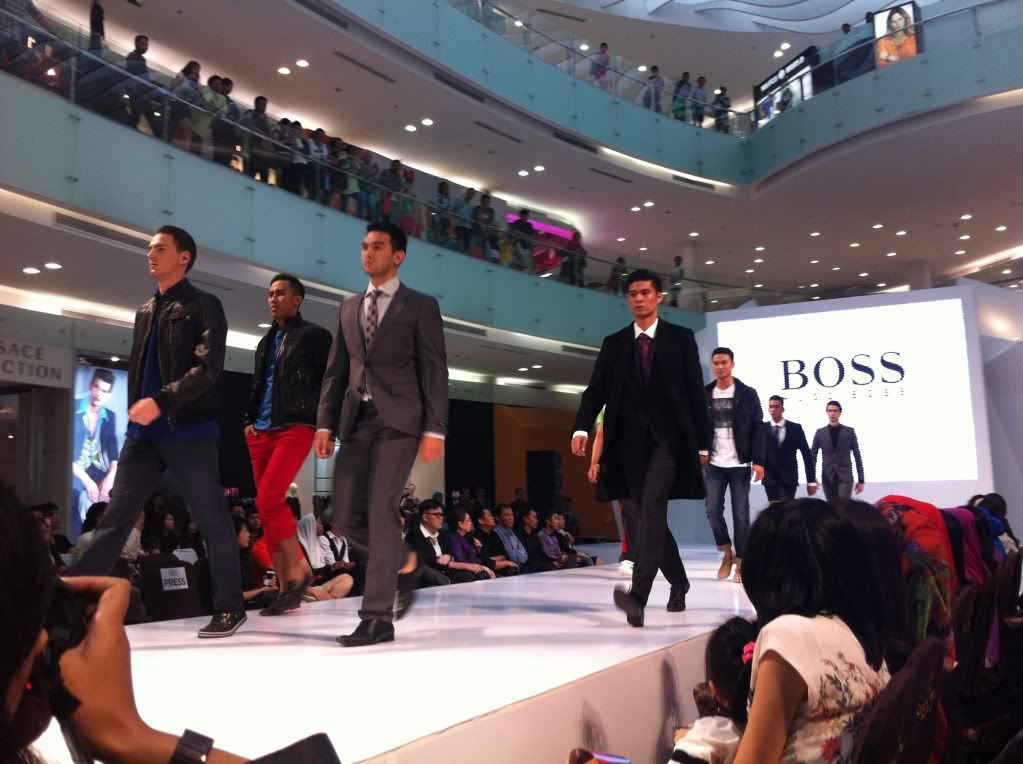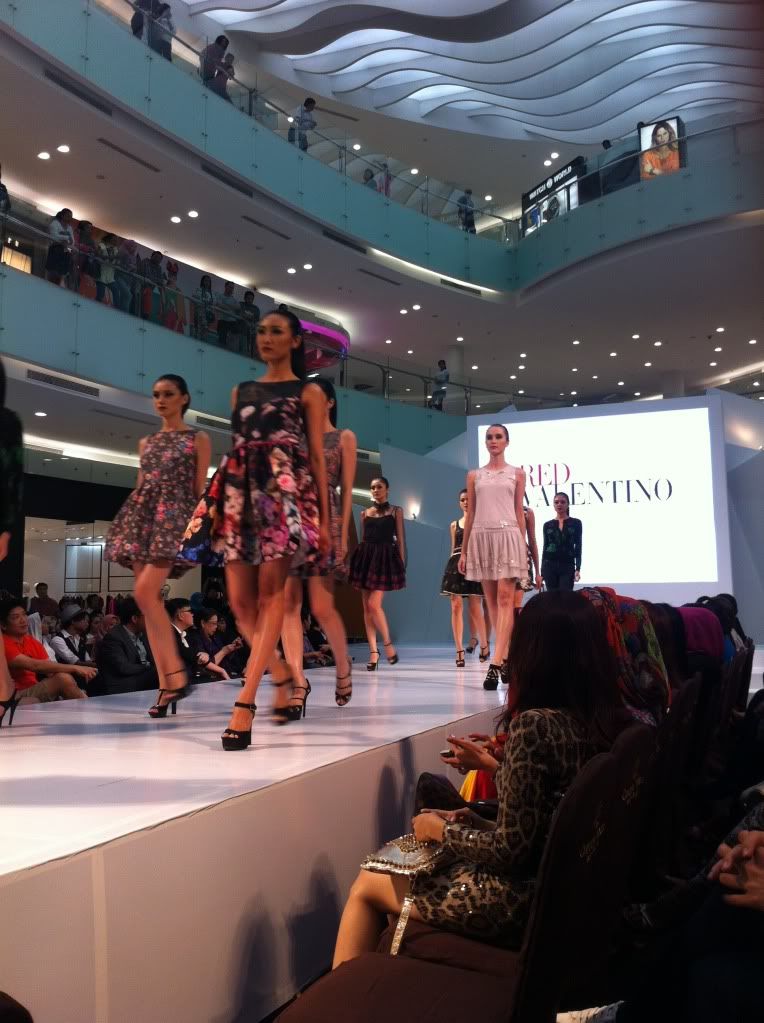 Nº 2

... Fall Out Boy Save Rock and Roll Tour in Jakarta! It was on 19 october... I've been waiting for FOB since I was in elementary school!!! Patrick and Pete was so heavenly gorgeous! They played so well so here the set list:
I Slept with Someone in Fall Out Boy and All I Got Was This Stupid Song Written About Me

A Little Less Sixteen Candles, a Little More "Touch Me"

This Ain't a Scene, It's an Arms Race

Acoustic

I'm Like a Lawyer with the Way I'm Always Trying to Get You Off (Me & You)

Grand Theft Autumn/Where Is Your Boy

My Songs Know What You Did in the Dark (Light 'Em Up)

Encore:

Saturday
I think after The Phoenix they played Thriller...... This setlist I took from a website maybe they're wrong or just me?
SHITS HAPPEND:
My phone's dead during the concert so I can't take any picture

My face is full of people's sweat.

I couldn't breathe.