Resort 2013... I found it interesting, cute colors, prints, and shapes. There's so many disco pants I hate them -_- My favorite collection is Balmain cause they have so many pastel colors and cute prints.
Balmain Resort 2013: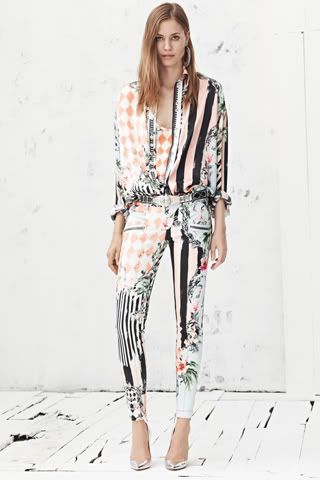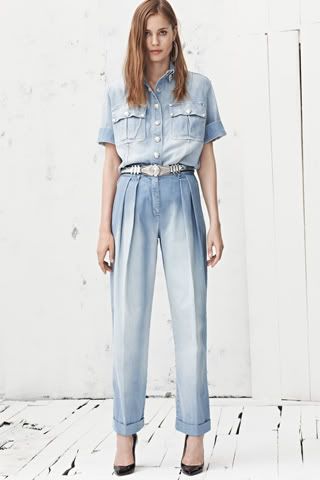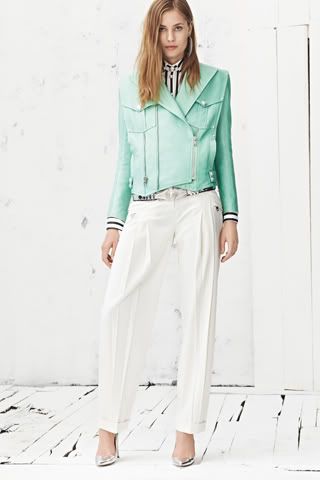 I love handbags, and shoes in the other collection..
Louis Vuitton Shoes: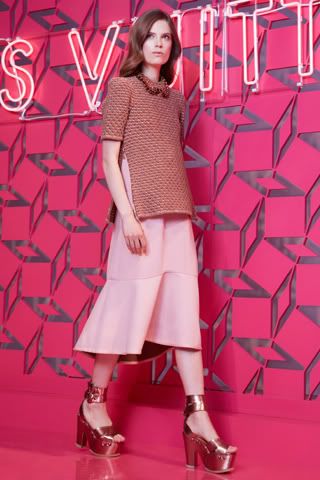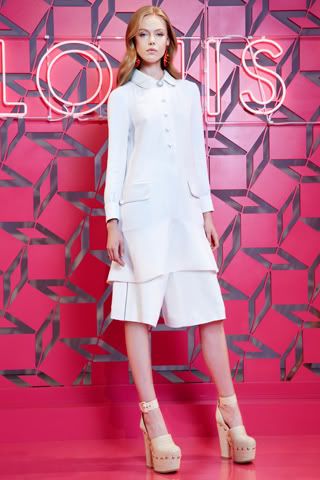 Moschino Cheap&Chic Bags: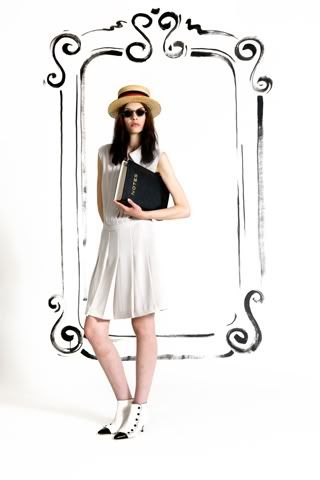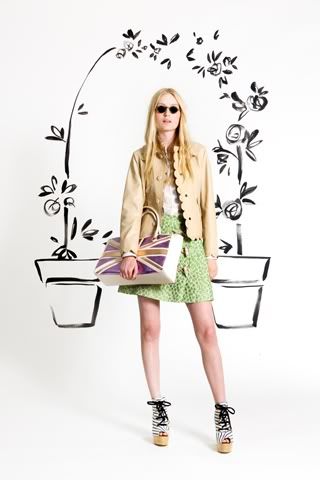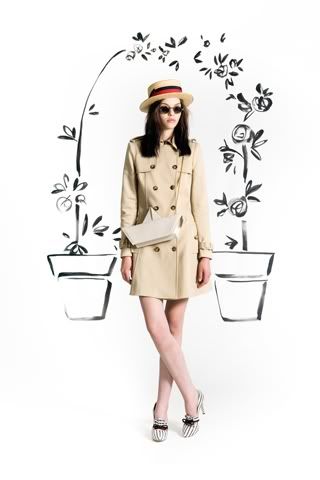 Stella McCartney Prints&Clutch: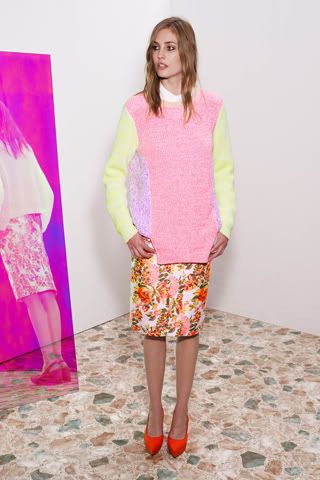 Awesome looks from Alexander Wang & Maison Martin Margiela: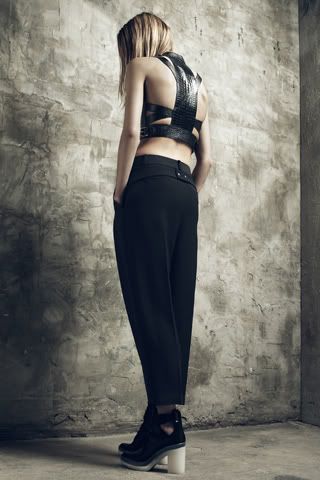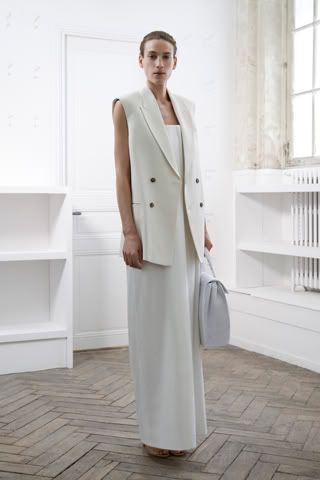 I want the cut-out boots so much and the white vest!
So, I decided to use my lebaran's day money to buy Issey Miyake's bao bao bag.
Bye! xx.